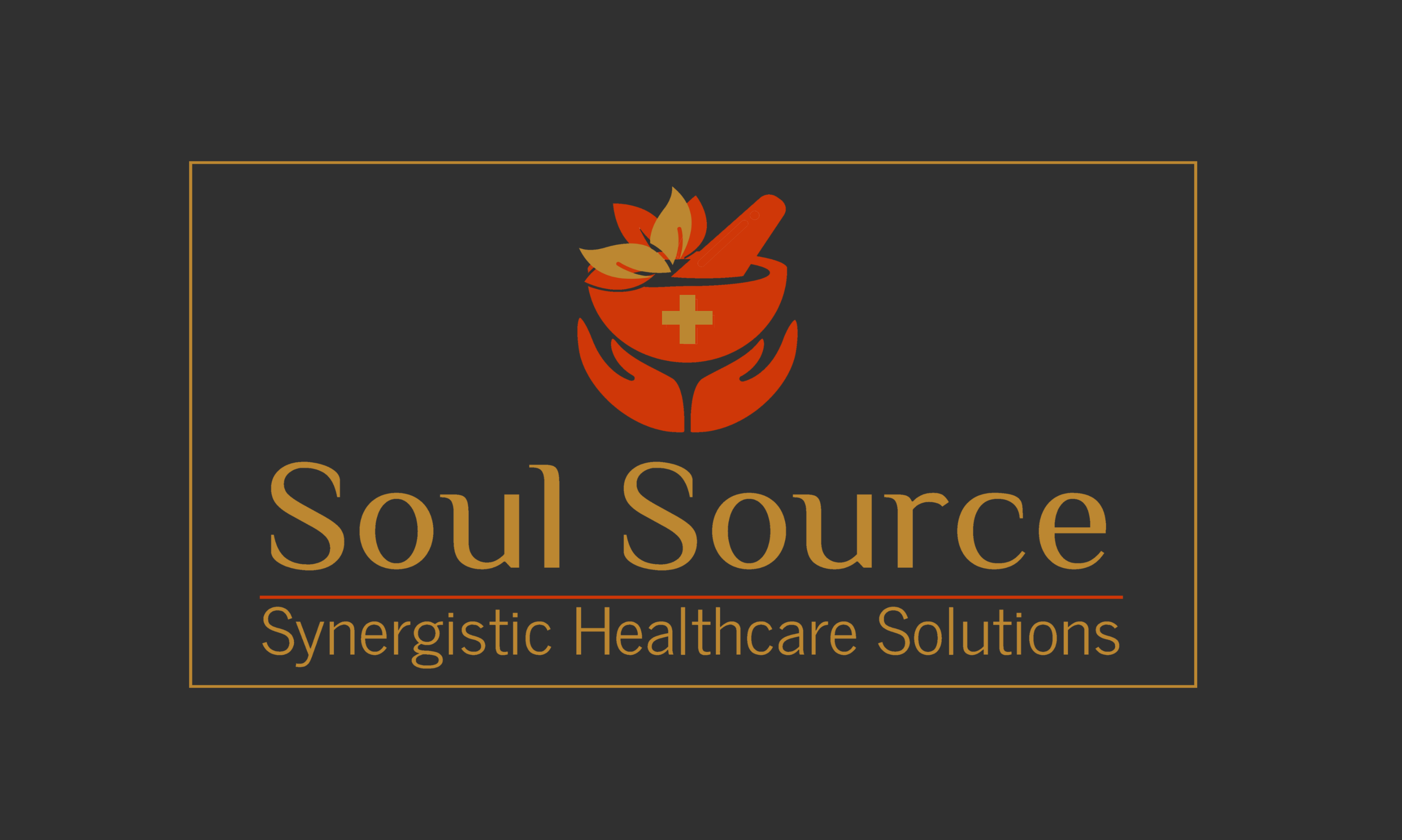 Soul Source Medical Herbalist Clinic
Sharon Monks
Utilising a combined approach of Medical Herbalism, Exercise and Nutritional Education, I strive to provide synergistic healthcare solutions to support you in achieving your wellbeing goals.
My name is Sharon Monks and I am a Medical Herbalist, qualified to degree standard with a First Class Honours Bachelor of Science in Herbal Medicine.
Areas covered by this level of study include:
Dietetics and Dietary Therapy
Anatomy, Physiology, Pathophysiology and Systems Pathology
Pharmacology
Materia Medica
Clinical Diagnosis
Prescription dispensing
Over 500 clinic hours
I have had a keen interest in wellbeing from a more natural perspective for many years, previously utilising exercise and nutrition as grounding principles influencing health. As such, I am also a fully qualified fitness instructor and hold an advanced diploma in human nutrition.
Gaining experience in these various paths of education and knowledge allows me the benefit of being able to draw from, and incorporate, elements from each of these three key streams, where needed. This aids in providing a multifaceted approach to helping you to achieve your health and wellness goals.
As a fully qualified practitioner, I am also a member of the Unified Register of Medical Herbalists, which requires Continuing Professional Development as part of its membership.
This ensures all practitioners keep up-to-date with relevant and essential developments and maintain the high standards required of healthcare professionals and provides you with peace of mind about your healthcare provider.
To book an appointment please call
01234 247414
For Appointment:
Email:info@harleystreetconsultingclinics.com
Tel:07535502085 | 01234 247414